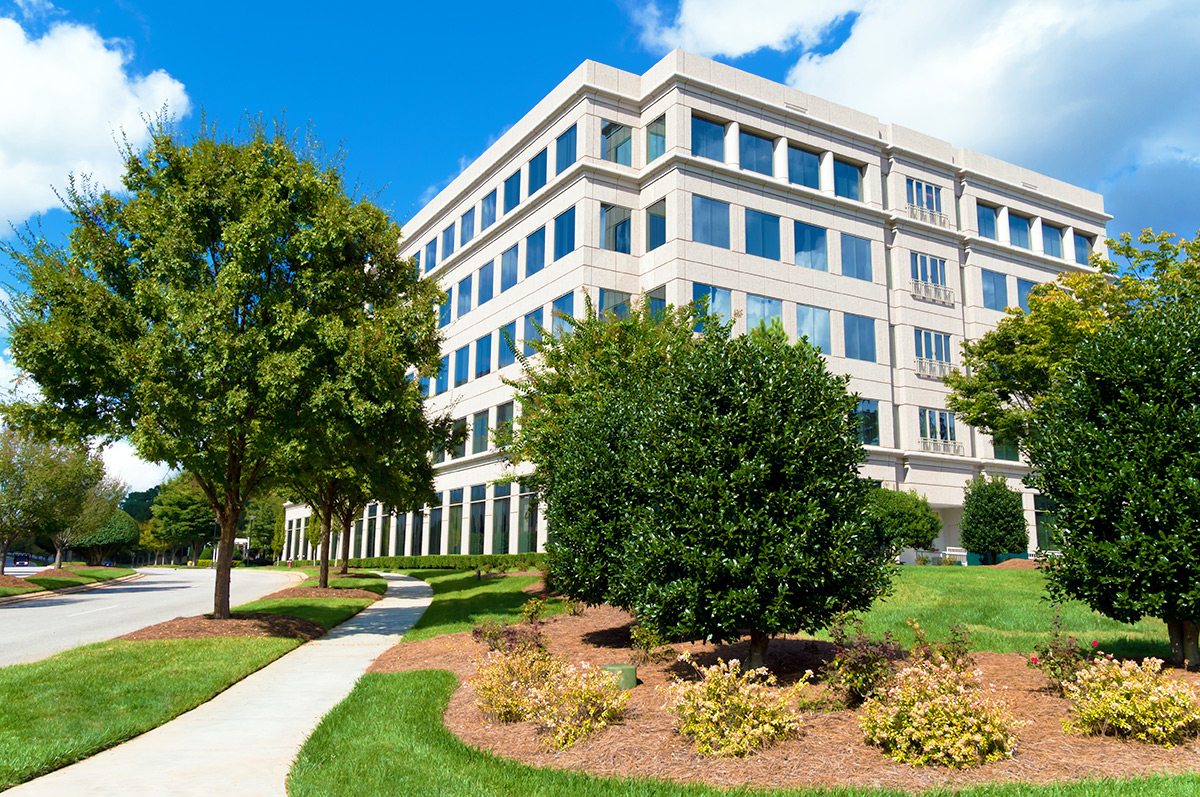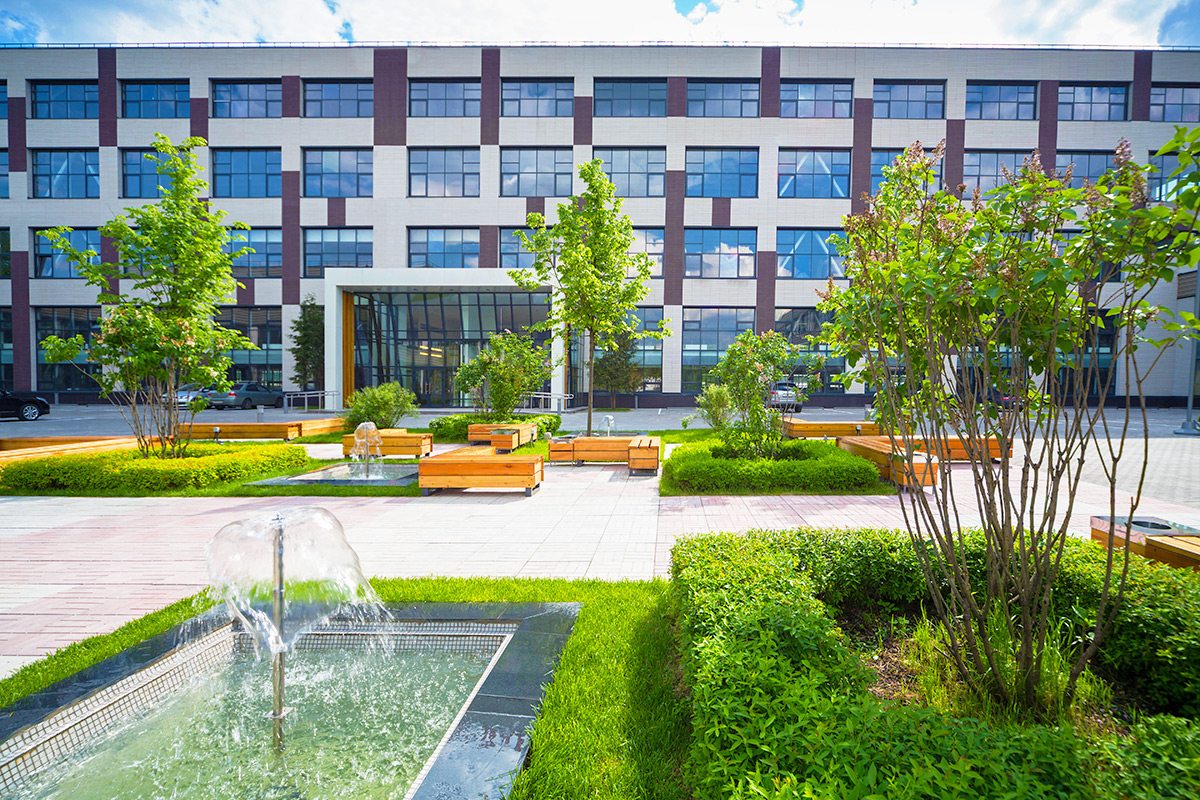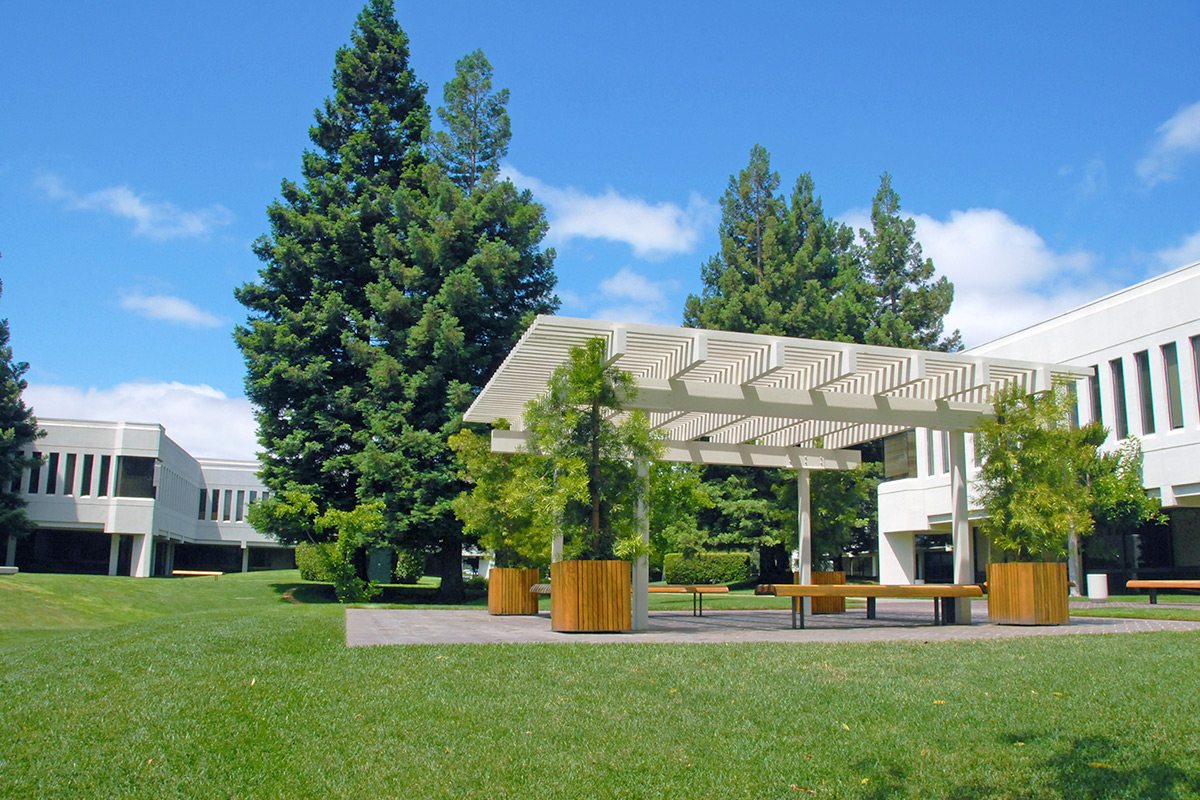 At Williams Landscape Services, we are proud to provide a range of capabilities beyond our landscaping, hardscaping, and irrigation services. Our commercial clients in the Chapel Hill and Durham, NC areas consider us to be their full-service partner for a broad range of needs. From parking lot cleaning to HOA landscaping and more, rely on our team for all of your requirements.
Outdoor Cleaning & Maintenance
Williams Landscape Services is pleased to keep your business's exterior areas looking great throughout the year. We'll handle your parking lot cleaning, gutter cleaning, power washing, dog station upkeep, and other needs. If you have an odd-job to be done or an outdoor space to be cleaned, just ask—we'll handle it, and if we can't, we'll recommend someone who can.
HOA Landscaping & More
Our team also has decades of experience serving homeowners associations (HOAs) and apartment complexes across our area. Our HOA services include grass mowing and lawn care, landscape maintenance, gutter cleaning, parking lot cleaning, and much more on a large-scale contract basis. We are your dependable partner for consistent service and peace of mind.
Your Go-To Partner
Williams Landscape Services offers all of our additional services to extend the value we are able to offer to our clients. We truly want to be your go-to partner for all of your business's outdoor needs, so don't think of us as just another commercial landscaping company.
Instead, consider Williams Landscape Services your trusted source for all of your needs related to your outdoor spaces. We're here to provide quality work with the highest levels of responsiveness, reliability, and integrity, along with our signature unmatched customer service.