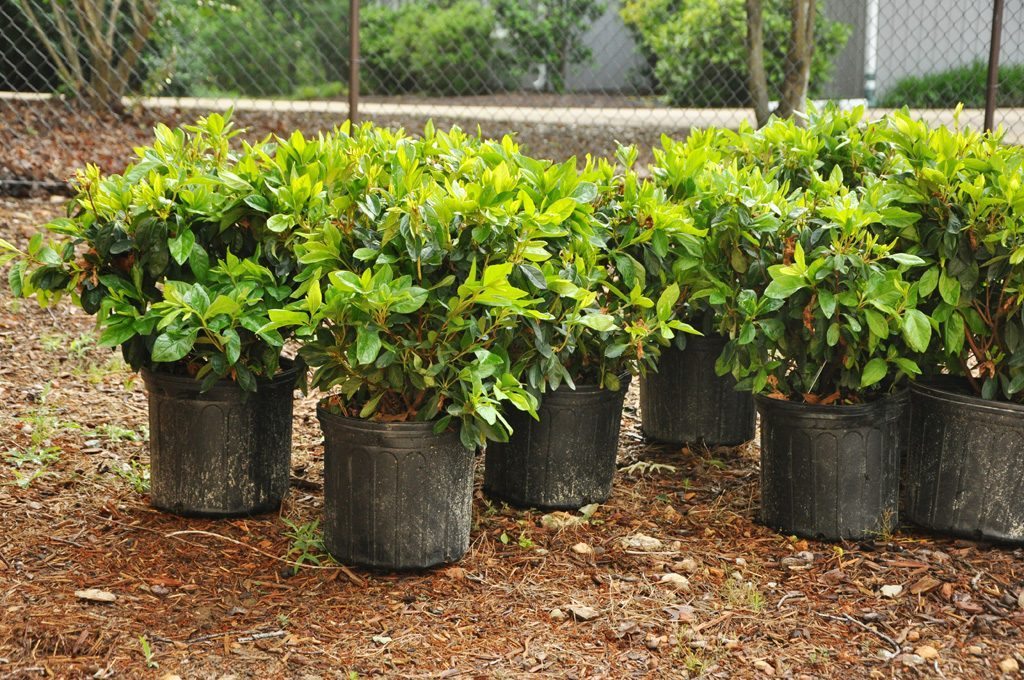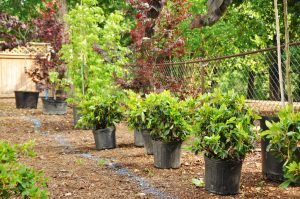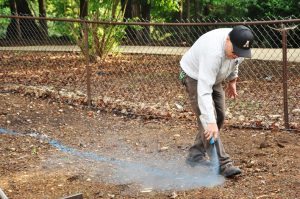 Williams Landscape Services offers a full range of expert landscape installation services to homeowners in the Chapel Hill and Durham, NC areas. Our team has decades of experience, making our residential landscape services ideal for new and existing homes alike. No matter what your goals or your vision for your landscaping, we'll bring them to a beautiful, high-quality reality.
Is It Time for an Upgrade?
Are you tired of your home's dull, outdated, or unattractive landscaping? Seeking to add value and curb appeal to your property? A custom-designed and installed landscape will transform your outdoor spaces, and everyone will take notice. Our designers and master gardeners are skilled in maximizing the potential in your yard for results your neighbors will be talking about.
Serving All Your Needs
As your landscapers, Williams Landscape Services is capable of handling all of your landscape design and installation requirements. We truly want to be considered your go-to source for all of your needs, from initial design and installation to ongoing maintenance, hardscaping, irrigation systems, and many other additional services.
Rely on Our Knowledge
Not sure exactly what you'd like to see happen with your landscaping? No problem! We'll consult closely with you, share our knowledge and experience, and help you get the most from your outdoor spaces. Even if you're not a horticulture expert, you'll look like you are.
We have been serving residents in our area for more than three decades, performing landscaping jobs of all sizes and scopes. If you're considering a new landscape, don't hesitate! Call on the residential landscape services specialists at Williams Landscape Services.