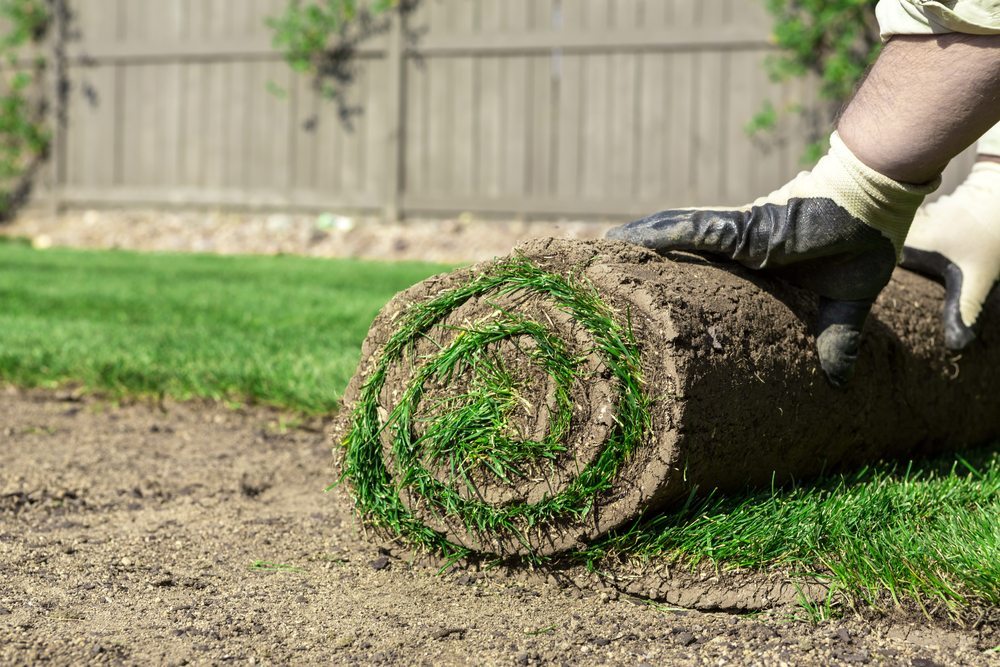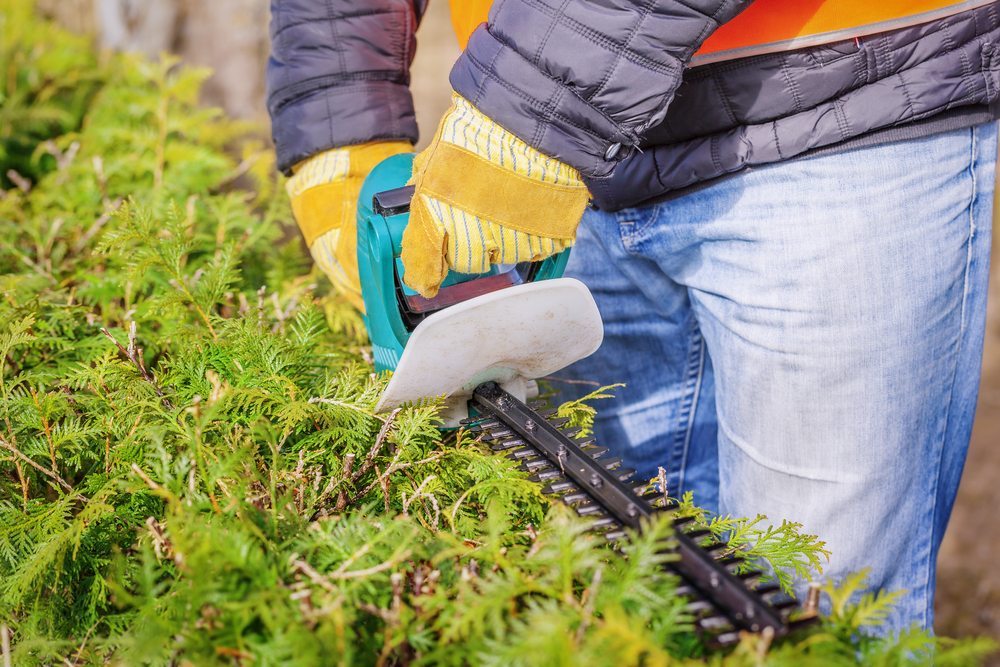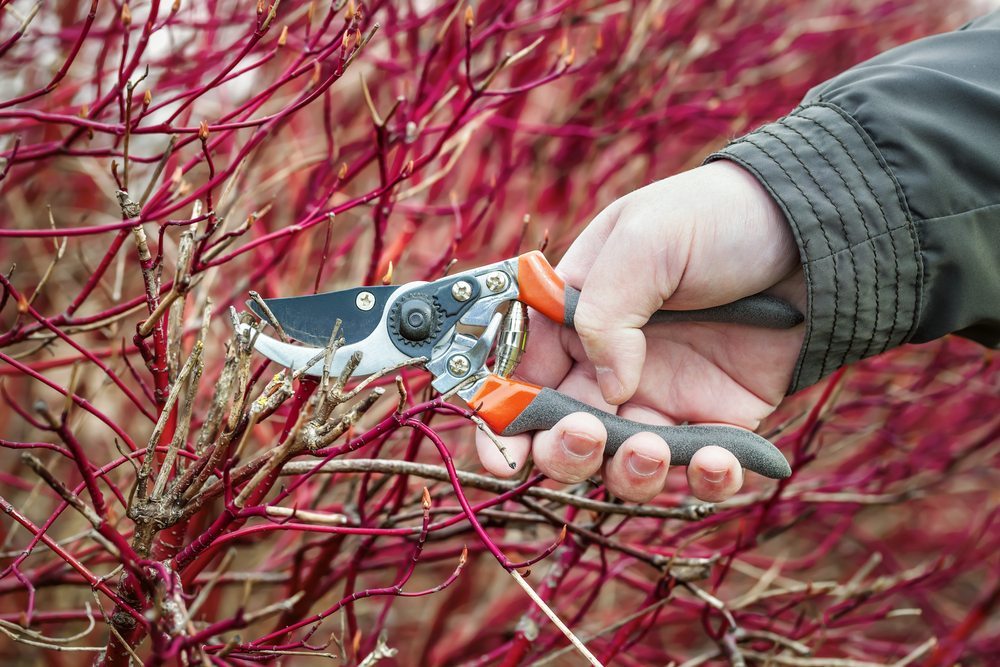 In addition to our renowned capabilities as a landscaper, Williams Landscape Services offers a broad range of additional services to residents of Chapel Hill and Durham, NC. As a licensed NC contractor, we can handle many client needs related to their outdoor spaces, making us your go-to partner for landscaping, hardscaping, irrigation, and much more.
Grading, Drainage, & Erosion Control
Do you have problem areas in your yard where water likes to collect when it rains? Want to flatten out a hill or two on your property? Rely on the experts at Williams Landscape Services. We offer experienced grading, drainage, and erosion control capabilities that can transform even the most unusable or unattractive outdoor spaces into functional parts of your yard.
Gutter Cleaning & Beyond
The Williams Landscape Services team is also your source for odd-jobs and seasonal tasks, including gutter cleaning, roof cleaning, power washing, and more. We can even help you with landscaping or construction debris disposal, as needed. No matter what you may need done, just ask us. Either we'll gladly take care of it ourselves, or we'll call in someone else who will.
Your Go-To Partner
At Williams Landscape Services, we strive to be the first people you think of when you need something done in your yard and natural areas. We'll happily build you a patio, maintain an irrigation system, maintain your lawn and landscaping, and so much more.
Get in touch with us today to tell us about your needs and describe the challenges you're having with your outdoor spaces. As your go-to partner for landscaping and outdoor work, we'll be happy to help you in any way we can!