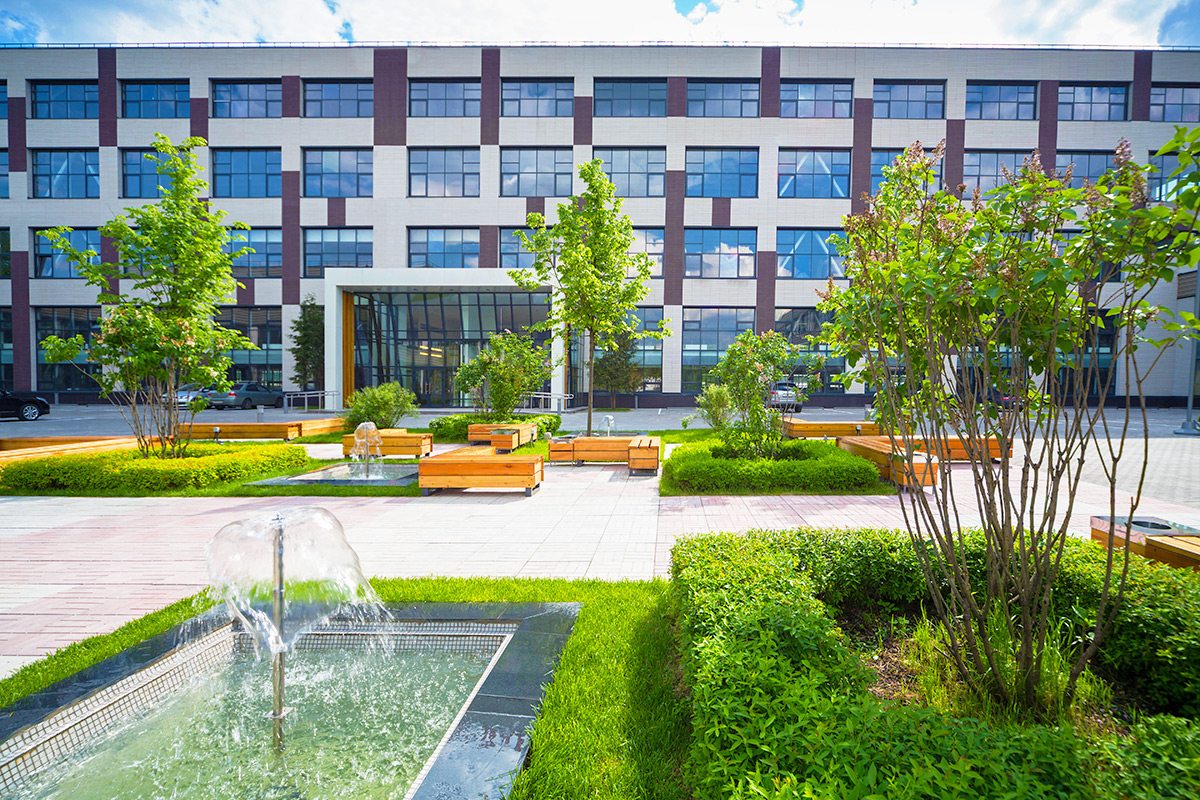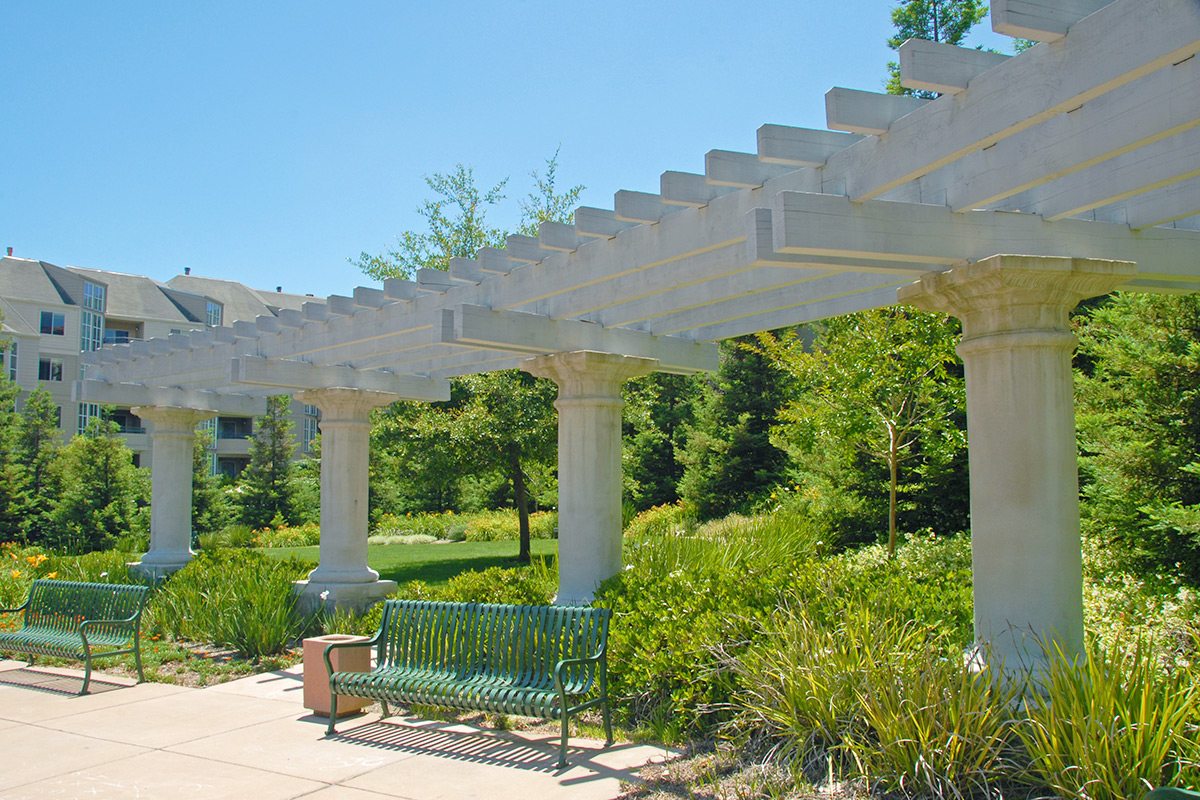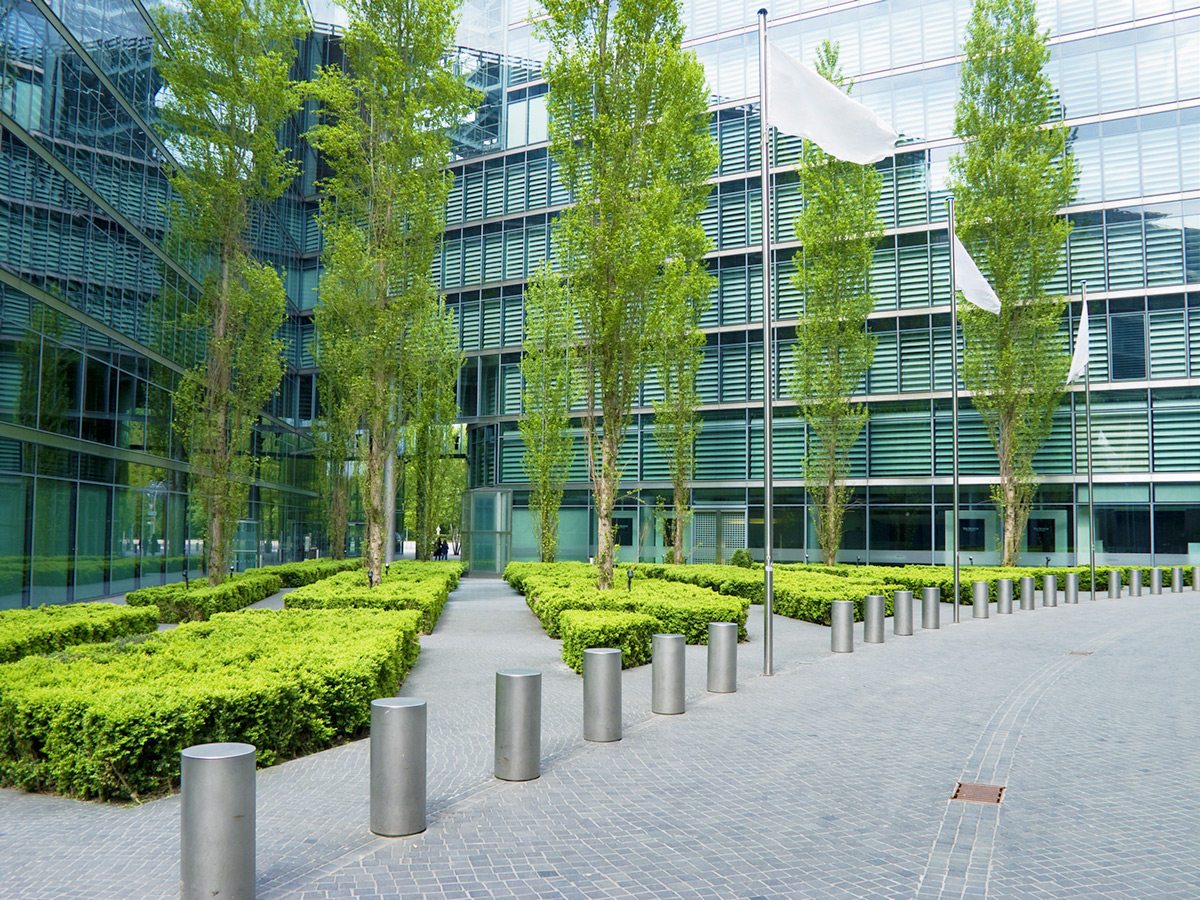 Businesses and municipalities in the Chapel Hill and Durham, NC areas have been relying on Williams Landscape Services for top-quality commercial landscape installation for three decades. Our experienced team of designers and master gardeners are your source for a beautiful, cohesive landscape that truly helps you put your best foot forward.
A Fresh Look for Your Business
To be successful in today's business environment, you have to stand out from the crowd. If you're looking for an easy, cost-effective way to give your commercial space a fresh look, call on us for striking new landscaping. We'll make sure you're putting your best foot forward with a landscape that's beautifully designed and expertly installed.
Full-Service Capabilities
The team at Williams Landscape Services have decades of experience installing all types of plants, including grass, flowers, shrubs, bushes, trees, and others. We understand how to design and plant your landscaping based on your needs. No matter what your goals, we'll give you a beautiful, harmonious look that's long-lasting and easy to maintain.
Our Consultative Approach
Whether you need new-construction landscaping or you're thinking of updating your existing landscaping, Williams Landscape Services is your trusted partner. We'll consult with you, help you explore your options, and then bring your landscaping vision to life.
Not a landscape-design expert? You don't have to be! Our friendly team will work closely with you to understand your company's unique identity and goals for your outdoor spaces, so we can design a custom landscape that will perfectly suit your business.