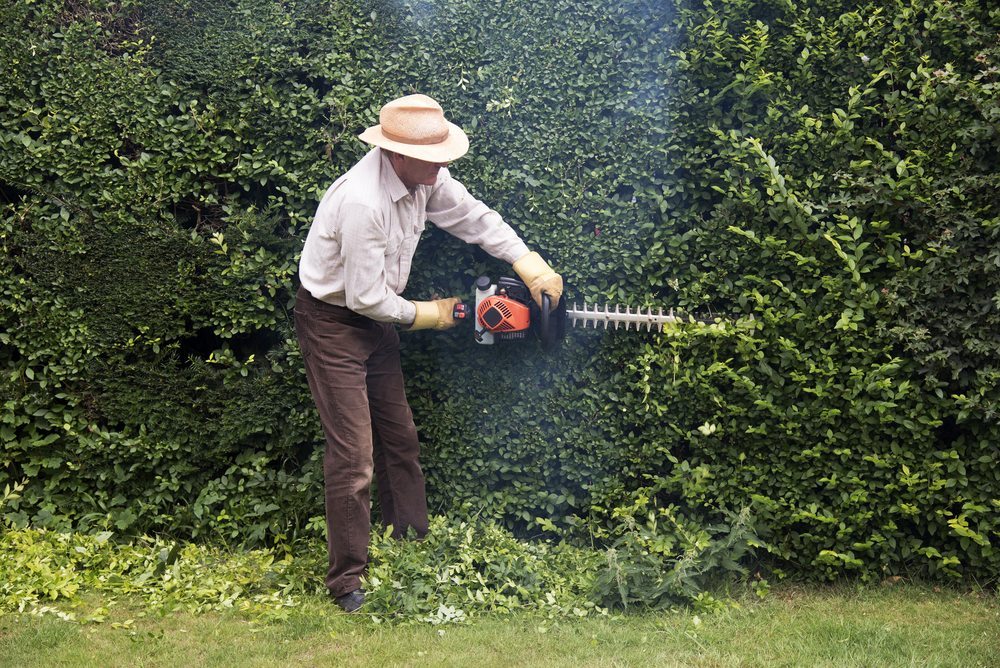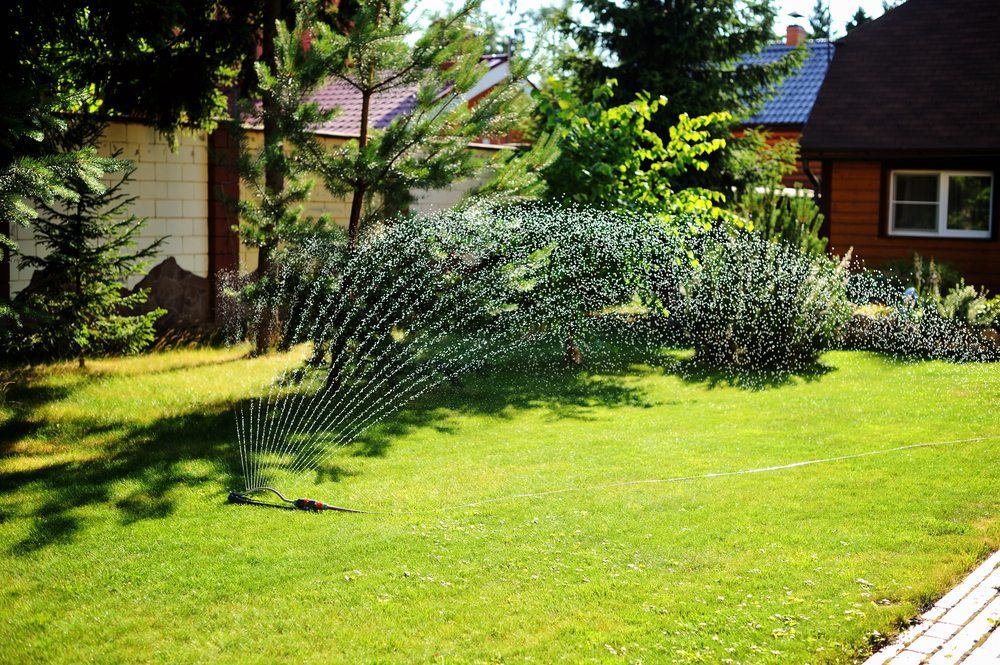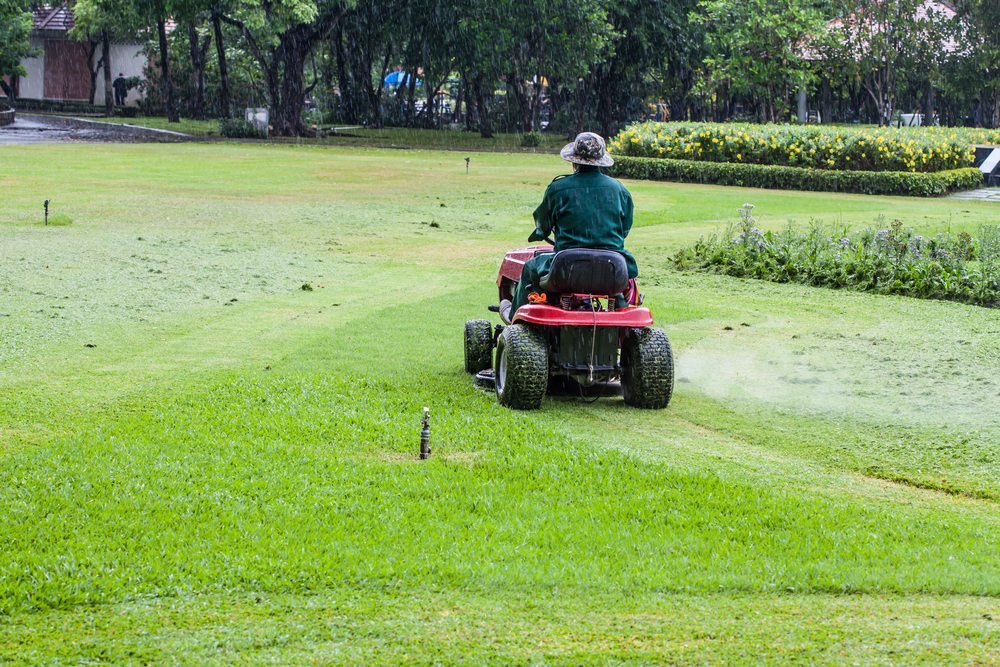 Keeping your lawn mowed and your landscaping looking its best can be a major chore, and you may not always have the time and energy you need to keep up with everything. That's where Williams Landscape Service comes in. As your residential lawn service, we'll handle everything, so you can enjoy more of your limited free time with your family and your hobbies.
Take Control of Your Landscaping
The Williams Landscape Service team has decades of experience maintaining lawns and landscaping for homeowners across the Chapel Hill and Durham, NC areas. Our master gardeners will ensure your yard stays healthy and attractive year-round. Your neighbors and guests will notice the difference that our professional landscapers make.
Removing the Hassle from Lawn Care
With us handling your residential lawn service needs, you can rest easy knowing you'll never have to worry about maintaining your landscaping. We strive to provide the most hassle-free experience available, responding to every phone call and email promptly, acting with integrity at all times, and always being punctual and reliable with absolutely no excuses.
Look Better, Save Time
Having an experienced landscape service with a team of master gardeners maintaining your lawn and landscaping will enhance your home's appearance while saving you hours every week. Many of our residential customers end up wondering what they ever did without us!
We offer full-service capabilities, from lawn mowing to fertilization and weed control, bush trimming, mulching, seasonal cleaning and maintenance, and much more. If you need a go-to landscaper for your yard, choose the experts at Williams Landscape Services.