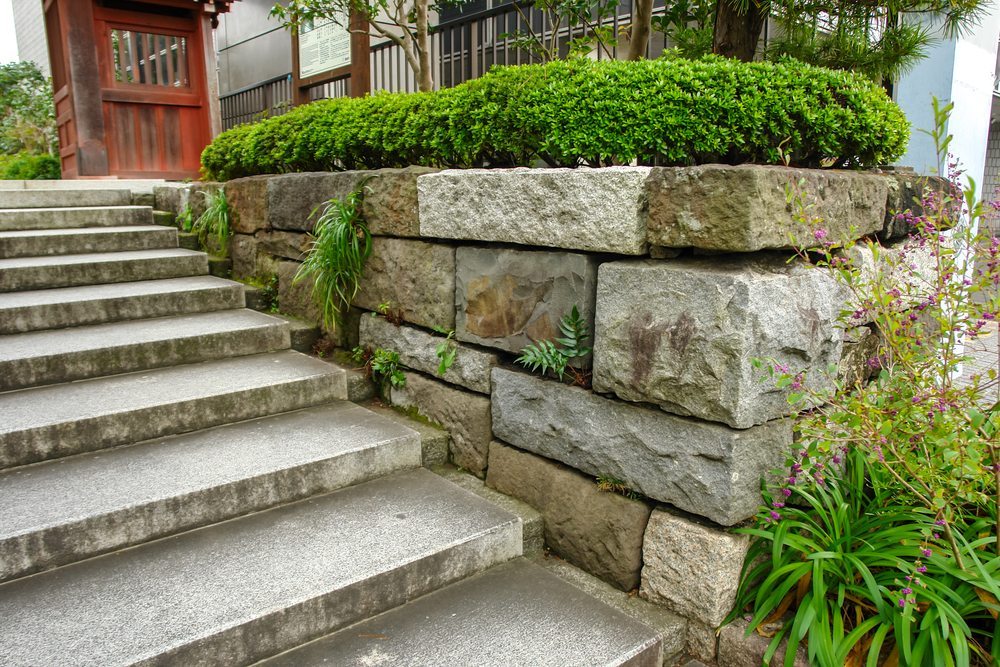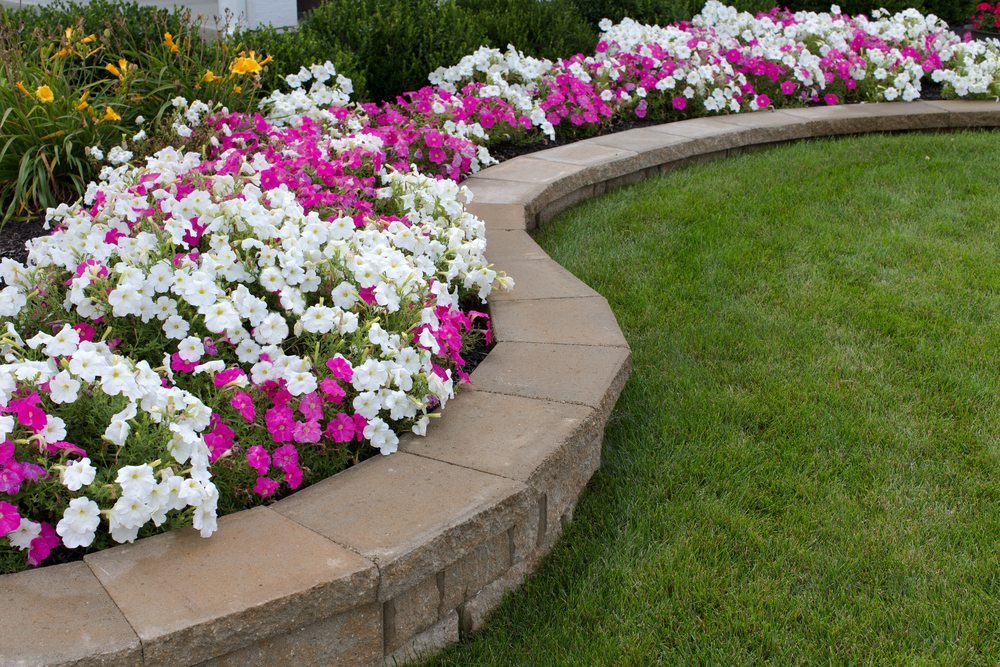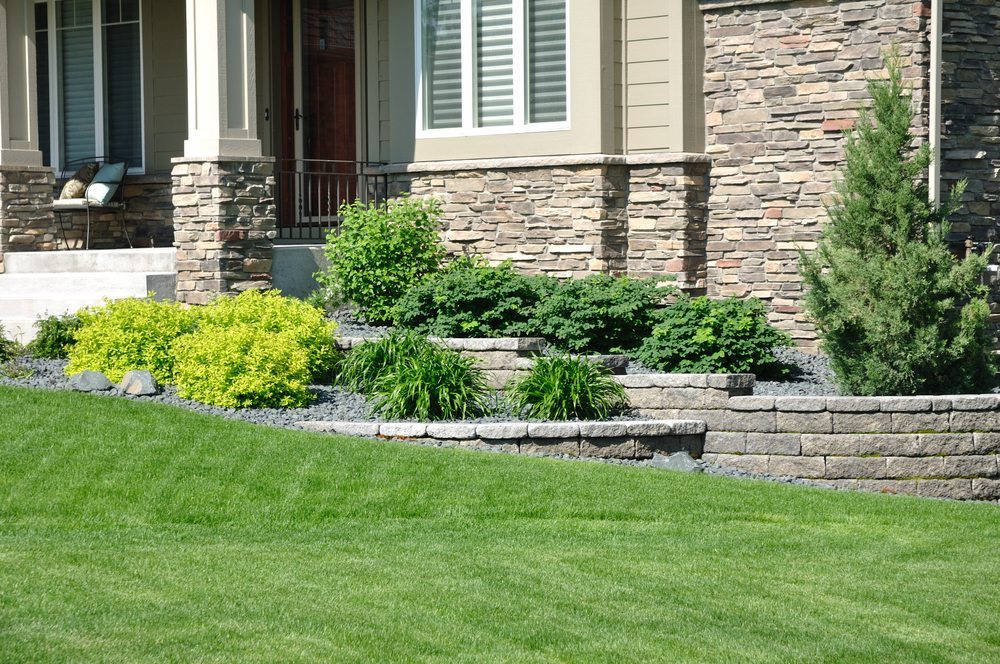 Nothing enhances the curb appeal—and your own enjoyment—of your home like adding top-quality custom hardscaping from Williams Landscape Services. Whether you're building a new home or seeking to upgrade your existing patios, walkways, and entryways, you simply won't find a better paver and patio company in the Chapel Hill or Durham, NC areas.
Long-Lasting Quality
The Williams Landscape Services team is capable of custom designing and installing a wide array of pavers, natural stone, brick, concrete, tile, and other products. We only use premium hardscaping materials. Our expert craftsmen have the experience, knowledge, and attention to detail needed to deliver the very best results—a beautiful appearance with unmatched quality.
Achieve Your Custom Look
If you can dream it, we can deliver. Our team will work closely with you to learn your goals and understand your vision for your outdoor spaces. Rely on our knowledge of materials and building techniques to refine your design and explore all the possibilities. Working together, we'll bring your hardscaping dreams to a top-quality reality that you'll enjoy for many years to come.
Add Value to Your Property
Custom hardscapes are an outstanding investment, especially alongside cohesive landscaping from Williams Landscape Service. Many clients tell us that their landscaping and hardscaping increased the value of their property well beyond the cost of their project.
Building a custom patio, walkway, landscape wall, entranceway, or other hardscape will not only enhance your enjoyment of your home, it will also add a unique and compelling selling point should you ever decide to put it on the market.